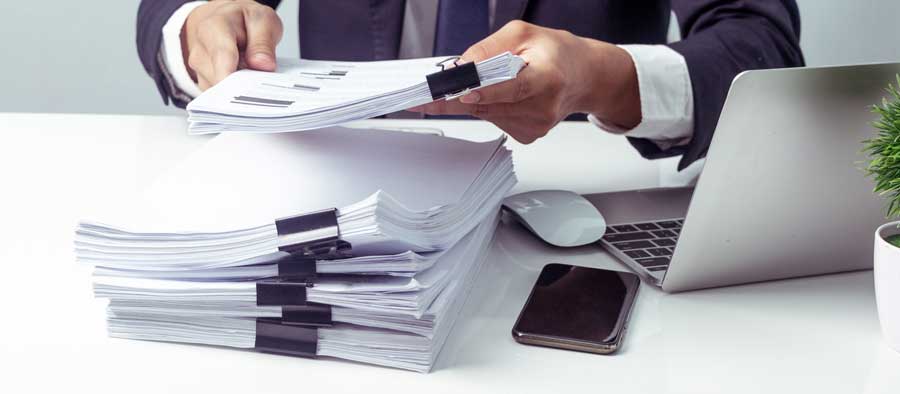 You never know when you're going to need an important document or two. And you never know that you don't have them until you need them. This can be especially stressful because you usually need to produce these documents in a short window of time. On top of that, you can be worried about where you misplaced them, since most of these important documents contain sensitive and personal information pertaining to you. Whether you need them for a court case, a lender, or anything else, Colorado Attorney services can help you find the needed documents. Here's how.
What Types of Documents We Can Find
We can find any public documents. Things like social security, DMV records, and workers comp. Or we can help you locate documents pertaining to past court cases. There are also times when you may need to locate information about a family member who has died in order to help you get their affairs in order. We can help you in all these scenarios. All the while saving you from having to take on this painstakingly tedious task.
How We Are Able to Find Them
While you may not know where to start looking for a document, we do. Our team of highly skilled professionals have access to several databases and know where to begin looking for different kinds of documents. When we can't locate papers online, we then take the old- fashioned route and make calls and visits to the municipal building where the document is located. Once we've secured all the documents that you need, we organize them and send them to you as swiftly as possible.
It can be overwhelming trying to search for important papers on your own. Especially when you need multiple documents and are dealing with tight time constraints. Let us help you so that you can focus on more important things.
By Colorado Attorney Services 8-6-2021