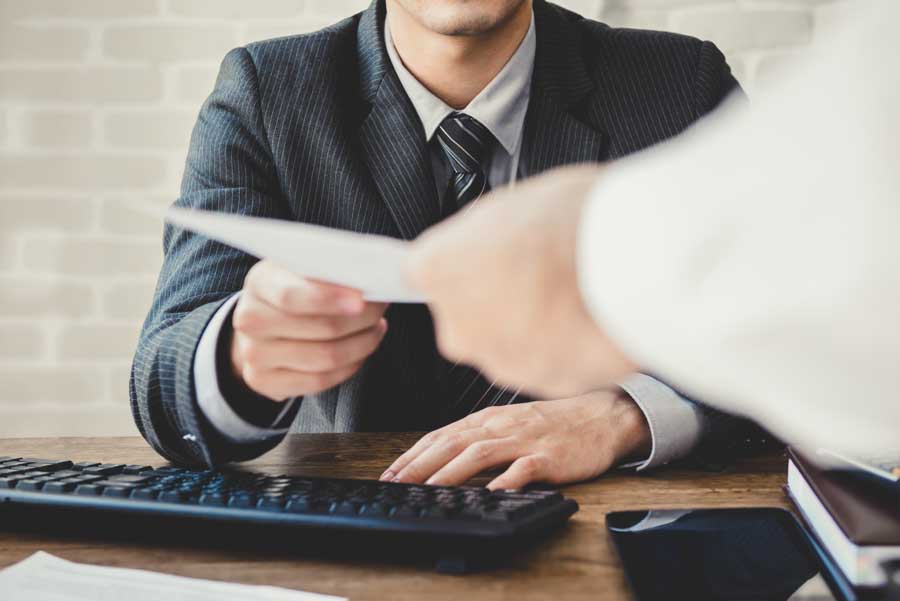 There are several occasions when documents need to be served to an individual via a third party. When someone is being divorced or being sued, it is their constitutional right to be informed of the matter so that they can defend themselves. For this, a third party that is not directly related to the case needs to deliver the papers to said individual. Technically you can have a friend or family member do this task, but are there reasons to hire a professional instead? There absolutely are. We are going to explain when hiring a professional process server to assist you would be ideal.
Consider State Laws
As we touched on, in most states, the main requirement is that documents be delivered by a neutral third party that is over the age of 18. State laws do vary, however, so it is important that you be familiar with what yours are. This is one of the biggest reasons to hire a professional process server. Our process servers at Colorado Attorney Services are constantly kept up to date with local and state laws. This means that when you leave it in our hands, you can have confidence that your papers are served properly. You do not have to worry. And when your papers are served properly, your court case can carry on without interruptions.
Additionally, each state law requires a certain number of attempts be made to serve a person and it also dictates the methods that can be utilized to serve someone in an alternative fashion. Do you know how many times you need to attempt to serve someone at their home or place of employment before you can try alternative service? Do you know what your court will accept as alternative service? If you want to make sure that all your bases are covered, consider hiring a professional.
As we mentioned, we offer serivces like process serving on a daily basis. It is our job. So while you may not know the in's and out's of what is required to properly serve papers, we do. Let Colorado Attorney Services assist you when serving important documents so that you can worry about more important matters.
By Colorado Attorney Services 10-6-2022