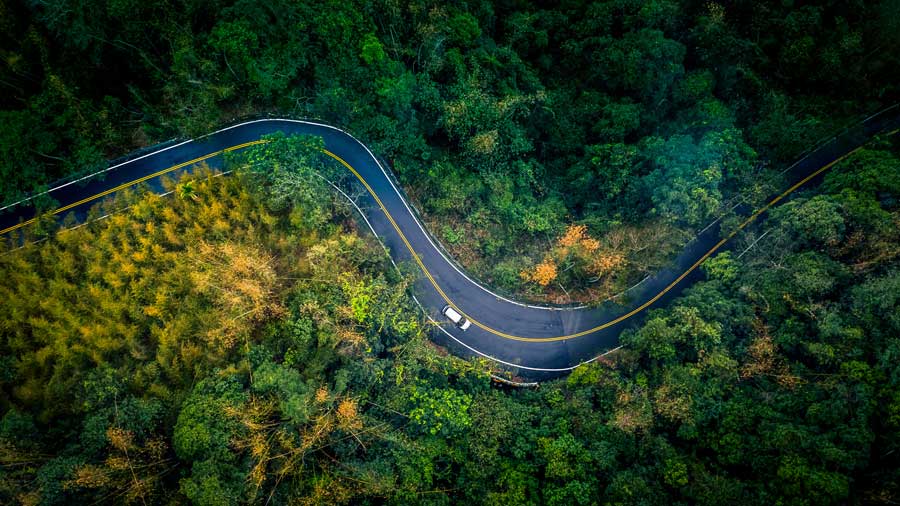 At Colorado Attorney Services, we serve not only in the state of Colorado, but outside it as well. When it comes to serving out-of-state subpoenas, process servers typically follow a specific set of methods and procedures to ensure that the legal documents are delivered properly and in accordance with the laws of the jurisdiction involved. If you are interested in taking a peek into how we accomplish this work, here are some of the most common methods we use.
Interstate Service of Process
When serving subpoenas out of state, process servers must adhere to the laws and regulations governing interstate service of process. This typically involves complying with the rules outlined in the Hague Service Convention or other applicable laws, which establish the procedures for serving documents between countries or states that are party to the convention. CAS remains constantly up to date with laws, regulations, and civil procedures required for the state we are serving in. So, you never have to wonder if things are done the right way. You can know they are.
Hiring Local Process Servers
When needed, process servers can engage the services of local process servers or legal professionals in the jurisdiction where the subpoena needs to be served. These individuals are familiar with the local rules and regulations, which can help ensure proper and efficient service.
Cooperation with Law Enforcement
Process servers may collaborate with law enforcement agencies in the jurisdiction where the subpoena needs to be served. This can involve working with local police or sheriff's departments to ensure safe and effective service, especially if there are potential risks or challenges involved.
Utilizing Private Courier Services
Process servers may enlist the services of private courier companies that specialize in serving legal documents across different jurisdictions. These courier services have experience navigating the legal requirements and procedures for serving out-of-state subpoenas.
Certified Mail or Registered Mail
In some cases, process servers may use certified mail or registered mail to serve out-of-state subpoenas. This method involves sending the documents via mail with tracking and delivery confirmation to ensure that they reach the intended recipient.
If you need a subpoena or other important documents served in the state of Colorado or outside of it, contact Colorado Attorney Services for swift and reliable help.
By Colorado Attorney Services 6-29-2023