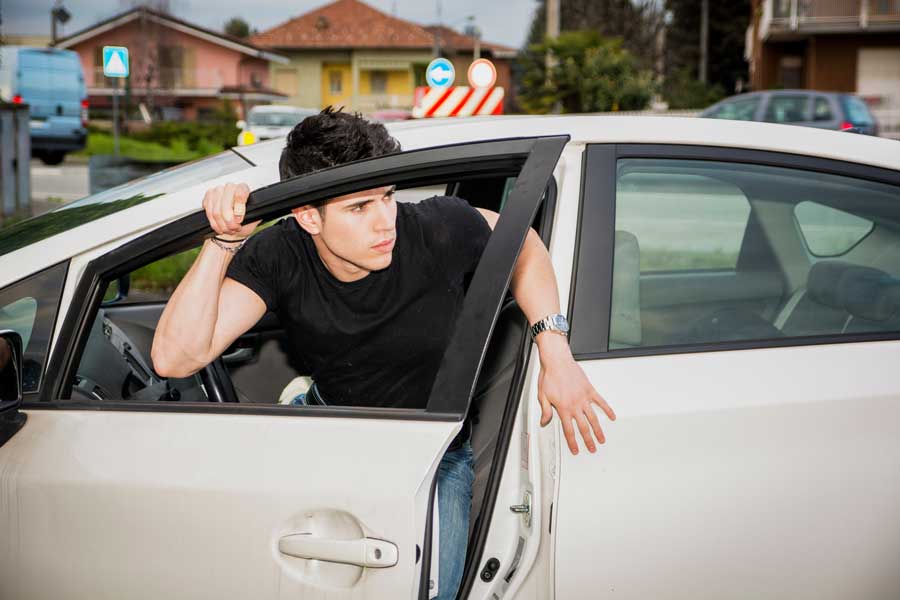 Whether someone is just hard to find, or they are actively hiding, there are ways to locate them. Skip tracing is one such way. For the unfamiliar, we are going to discuss what skip tracing is and who can benefit from this service. Let's dive in!
What Is Skip Tracing?
Many times, when someone is a part of an investigation or they know that a summons is on its way to them, they "skip town". When you need to find an evasive individual like this, skip tracing is the most effective way to do it.
Skip tracing involves more than simply uncovering the location of an individual. In fact, skip tracing can be used to find more than just hard to locate people. Skip tracing is also used to acquire information like court history and criminal background information.
At Colorado Attorney Services, we utilize connections and databases that are not readily available to the public to commence our searches. Even when given very little information, we are successful at finding information and people that you may have had difficulty finding on your own.
Who Can Benefit from Skip Tracing?
Anyone can benefit from skip tracing! Oftentimes we are called on to help legal professionals, private investigators, and debt collection agencies, but individuals can also use our services. Say for instance, you are trying to locate a runaway child or a deadbeat father who is trying to avoid paying child support. You can find their location with the use of skip tracing. Or maybe you are a real estate investor and are looking to contact the owner of property only to find that you are having trouble getting in touch. Skip tracing can help with that as well.
The bottom line is that skip tracing is useful for many people with many different needs. If you need assistance finding a person or information, contact Colorado Attorney Services for help.
By Colorado Attorney Services 5-6-2022