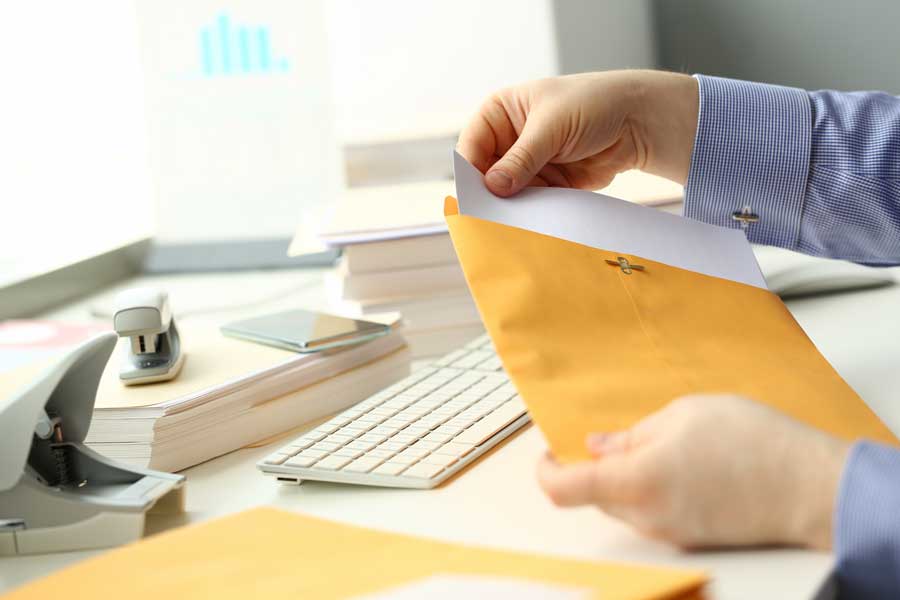 Some legal documents are more difficult to serve than others, like divorce papers. Most people are not eager to receive those kinds of papers and divorce often leads people to be petty and spiteful. They may not wish to divorce, so they might reason that if you cannot serve them divorce papers, their partner cannot divorce them. Of course, this is not the case, and it only makes your job harder. Regardless of if you are attempting to serve divorce papers, summons, or subpoenas, if you have a subject who is giving you the runaround, what can you do?
Some Service of Process Options That Are Accepted
Each state, of course, has its own specific laws and regulations regarding what constitutes proper service of process. These laws only vary slightly, however. Here are some of the most accepted ways to serve legal documents.
In Person
The most conventional service option is to deliver the papers in person. For the process server to directly hand the legal documents to the subject. When you need things to move swiftly, this is still the best option when there are time constraints revolving around your case. It is a tried and true option.
Substitute
If a process server is not able to reasonably deliver the documents to the subject in person, a substitute may be used. Substitute service is when the documents are given to a legal adult that either lives or works with the person you are trying to reach. This is a good option for when the defendant is proving difficult to make contact with.
Alternative
In cases where you cannot deliver papers in person and a substitute cannot be readily found, the court may grant you permission to use an alternative service. Some examples of alternative services include leaving papers with a neighbor or relative, posting the documents in a visible and conspicuous place on their property, or by mail. In the state of Colorado, mailing legal documents is widely accepted as proper service of process.
Proper service of process protects the rights of American citizens. It also helps court cases and legal proceedings to carry on according to schedule. If you need legal documents served in the state of Colorado, contact Colorado Attorney Services today.
By Colorado Attorney Services 11-29-2022