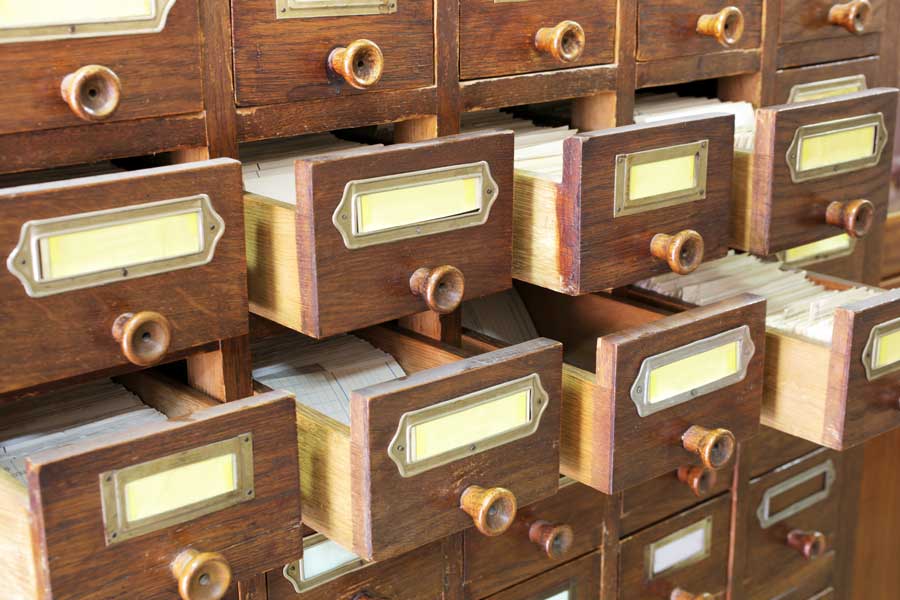 The recovery and presentation of documents is required for many court cases and lawsuits. By gathering your records, you may get the evidence required to establish or dispute a trial. Finding the best records retrieval partner is critical to your case's success. The following are some considerations you should make before selecting a court records retrieval provider.
Expertise
You want to work with someone who knows what they are doing, and how long someone has been providing this service is a good indicator that they are reputable. "How long have you been in business?" is an excellent question you can ask in order to gauge a provider's degree of expertise.
Some record recovery companies specialize in specific sectors. Those that amass a diverse set of records will increase their degree of competence as a provider. You can inquire, "What kinds of records have you collected in the past?" to determine if they can get the information you need for your case.
Speed
The records retrieval team must work diligently to prevent any hindrances to your case. If a problem occurs, the personnel should be able to handle it quickly so that you do not miss your deadline. You don't want to have to stop a case while legal paperwork is being handled.
A trustworthy vendor should be able to deliver in 30 days or less, which is the industry standard turnaround time. It is vital to consider promptness since delays cannot be tolerated. What is your average turnaround time? Do you provide express shipping? Will I be able to access my data over the internet? These are all important questions to ask.
Cost
Typically, record retrieval vendors charge comparable rates. Compare prices from several businesses to verify you're receiving the best value. Several companies in the records retrieval sector provide discounts for large requests. Be wary of firms that offer a bargain that seems too good to be true. For a reduced price, you may have to sacrifice service quality. Don't be hesitant to ask specific price questions. A reliable supplier should react with straightforward answers.
Confidentiality
Since most records include sensitive information, your provider must prioritize security and confidentiality. A reliable service should utilize data encryption to ensure HIPAA compliance. To feel secure in your choice, inquire about their security policies and processes.
Conclusion​
Record recovery is a difficult and time-consuming task. By outsourcing the retrieval of records, you will be alleviating some of your burdens as you approach a court date. Our job as data recovery specialists at Colorado Attorney Services is to give our customers the documents they need on time. If you are interested in our record recovery services, don't hesitate to contact us right away.
By Colorado Attorney Services 6-10-2022