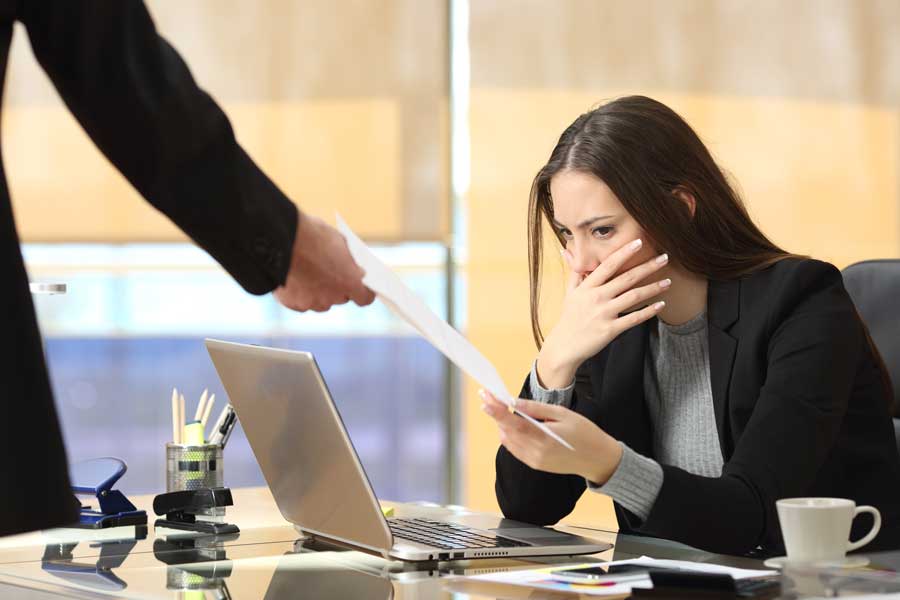 Process servers have what at first appears to be an innocuous and mundane job. They must serve legal documents to the pertinent individual in a court case. This process may not be as simple as it sounds, however. If the process server is inexperienced or provides substandard service, it is all too possible for them to serve the incorrect person or fumble other key steps.
Therefore, when hiring a process server, you will want to do your due diligence and vet a capable professional for the job. The following are several questions you can ask your potential new process service hire to help you in this task.
1. How Long Have You Been in This Profession?
Tracking down defendants can be a tricky or difficult task. That is why experience matters in the process server profession. Knowing how long your server has been in business will give you some idea as to how proficient they might be.
2. Are You Properly Certified?
All servers must be certified to perform service in their state, region, and jurisdiction if required. It will not hurt to make sure the server you want to hire has the proper licenses for the job, in Colorado it is not required to have a license or certification. As is the case with any court proceedings you may be involved in, be aware of what will be accepted and valid in court.
3. Will I Be Able to Check on My Service Progress?
Regular communication is a trademark of a good process server. You should be able to count on relevant updates as they are available. Likewise, the server should be reachable by phone or email or return your messages within a reasonable amount of time. Ask ahead of time what their communication standards are like and how often you can expect to hear from them.
4. How Much Will the Service Cost?
The cost of hiring a process server can vary a lot from case to case. The individual's location influences cost the most. That is especially true if the service is international. Travel and parking fees may factor into the total pricing as well. You should be able to get a straightforward pricing structure from a service processor upfront in addition to a quote for each case when possible.​
5. How Long Will Service Take?
Service might be quick, or it could take extra time to find a defendant if their whereabouts are not easily discernible. If the defendant is willfully attempting to avoid service, that may cause delays as well. Jurisdictional limitations like not allowing service on holidays can influence the timing. Of course, international service usually takes longer too. Nevertheless, get an idea from the start how long the process server intends to take and have them inform you of any anticipated anomalies that could affect the timing.
Colorado Attorney Services offers process serving. Reach out to be connected with an experienced and professional process server.
By Colorado Attorney Services 10-20-2021