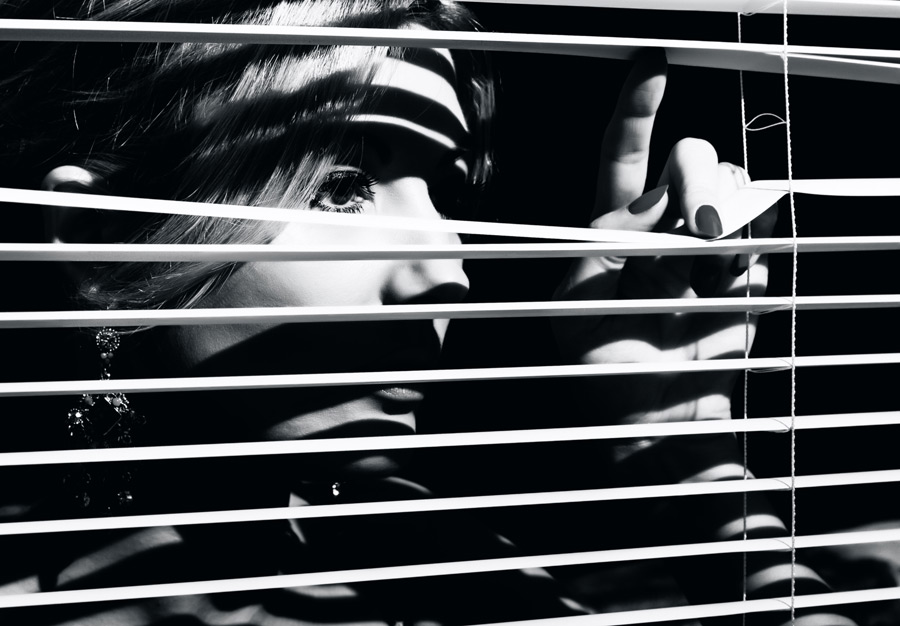 Those listed as defendants in civil proceedings must be served papers to enable civil cases to progress. Granted, being accused of civil liability is not a favorable circumstance to find yourself in. In recognition of such facts, you may believe the best course of action is to avoid or attempt to evade the process.

Such action just delays the process. Said events could result in significant consequences. Ergo, there are several reasons why you should not resist being served including:

Case Details

Even in circumstances where you know, you might face civil action, you will not know the case's particulars unless you are legally served. This information is pertinent to formulating a response strategy.

Moreover, avoiding the process does not necessarily inhibit the case from proceeding. Adjudicating authorities like judges might grant specialized methods of service notification through avenues like newspaper advertisements. Such occurrences enable the case to move forward as normal. However, you will learn far less information about your involvement, which could greatly limit your response.

The Right to Defend Yourself

The primary aim of the paper serving process is to inform you that a civil case against you is pending. Moreover, this correspondence is an invitation to defend yourself in a court of law. Legal scholars maintain that you should not pass up this privilege.

When served papers, you can thoroughly read the complaint, discuss it with the appropriate legal representation, and learn when and where the proceedings will take place. Other forms of notification do not afford you such luxuries and significantly limit your chances of producing a successful or positive outcome.

Avoid Incurring Legal Costs

Accused parties that deliberately avoid being served may incur court-associated expenses associated with tracking you down. Investigating authorities employ a technique known as skip tracing. This procedure is undertaken to locate unresponsive individuals or those found not to be residing or working at their last known address or place of employment.

Skip tracing has morphed into a sophisticated process and investigators have numerous advanced information-gathering technologies at their disposal. Such systems include digital phone number databases, automated records locators, GPS apparatuses, credit bureaus, and social media accounts.

That said, these efforts require a significant amount of time and manpower. Therefore, chances are you will eventually be found whether you wish to be or not. Moreover, such costs build up and are often exceedingly high. In turn, ruling bodies will not hesitate to transfer these costs to you.
By Colorado Attorney Services 6-4-2021