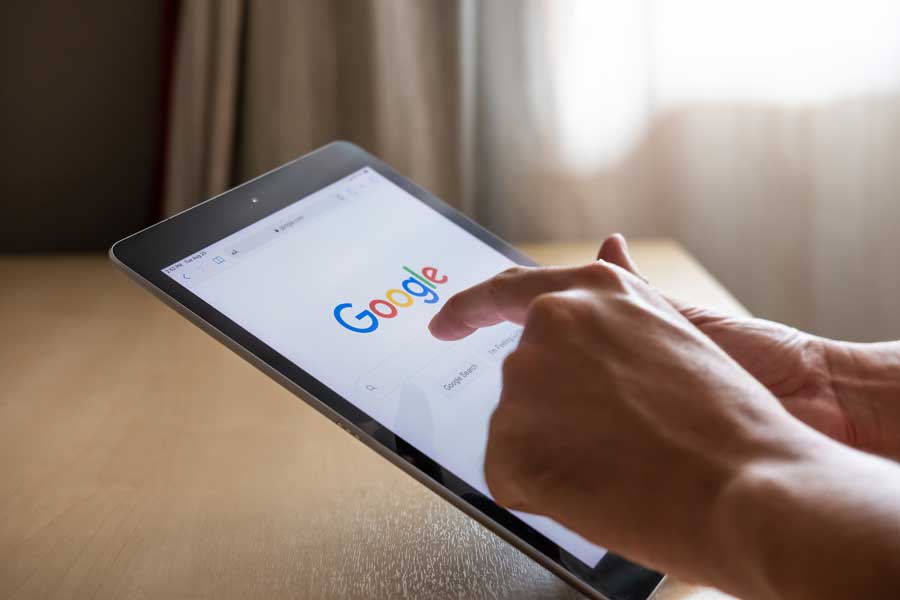 Skip tracing is the process of locating a person's whereabouts or simply information about them. It is commonly used by attorneys, investors, debt collectors, and private investigators. But really, anyone that needs information about a certain individual can benefit from skip tracing. Today, we want to share some of the best free skip tracing methods that you can try your hand at.
What You Need to Start
To begin your quest, you do not need much but you need something. Usually their address, phone number, or name is enough to get you started.
The good news about the time we live in is that the internet is abundantly used. Many people willingly place their information into the hands of the world wide web and that means, for the most part, that you can find it too. Here are some of the best free resources to start your search with.
Google
Google is a search engine that has become almost synonymous with free information. "Just Google it." is a common thing we hear today. And it is the perfect place to start when searching for information. Simply put the information that you do have into the search bar. Try things like, the person's name plus their zip code, or the person's address along with their phone number.
Social Media
Another free resource is social media. A great majority of people are on at least one social media platform. You can search for the individual through Facebook, Instagram, LinkedIn, and more. Combine what you find on these platforms with Google to narrow down your searches. If you have found the person you are looking for this way, you can utilize the messaging features of the social media platform to contact the individual.
People Finder Sites
Another resource you can look to are people finder sites. Sites like Truepeoplesearch.com and fastpeoplesearch.com can provide some information. These sites do have paid versions, but the free versions can confirm some information you may already know.
In conclusion, if you are a real estate investor or just someone who is curious about an individual, these free resources may be able to help you. Skip tracing does take skill and time, and for those that need to borrow that from a professional, Colorado Attorney Services is here to help. We can help you find the information you need in a timely manner. We have access to resources that the public may not. If you need answers fast, we are the ones to call.
By Colorado Attorney Services 9-13-2022