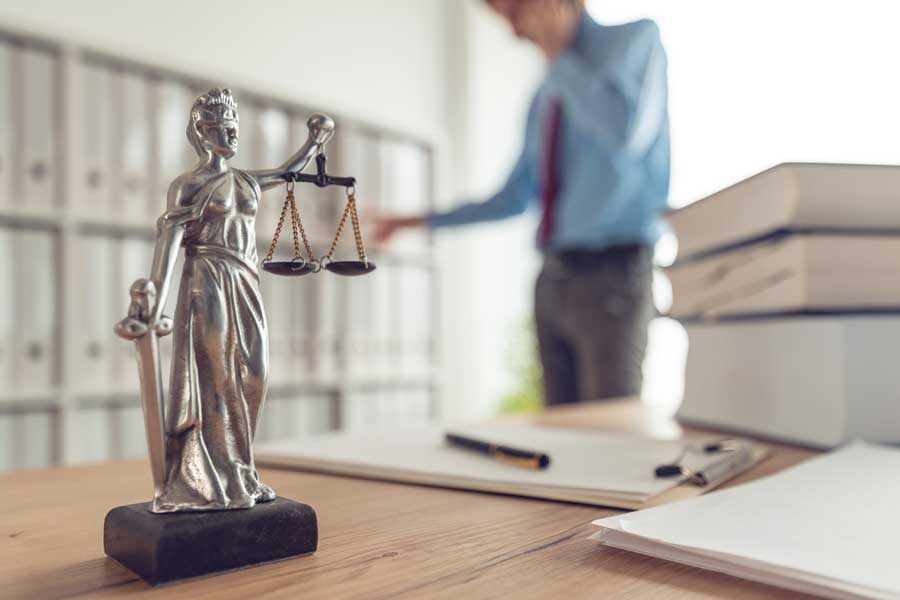 At Colorado Attorney Services, we assist everyone from industry professionals to lawyers to individuals. We can accommodate the needs of anyone that hires us. Though we help all persons, throughout our extensive career we have noticed which people tend to enlist our services the most. If you are a person in one of these industries and you are not yet utilizing our services, you may want to consider it.
Law Firms
Process servers are invaluable to attorneys and law firms. It is even in our name. These professionals hire process servers regularly for things like serving subpoenas, locating persons, and finding court documents.
Collection Agencies
Collection agencies are constantly trying to find evasive people. Our establishment offers several services that come in handy for collection agencies. We use skip tracing to locate people that they themselves have not been able to and our process servers can also make sure that people are informed of updates to their file within collections.
Pro Se Clients
Pro se is Latin for "in one's own behalf". These clients may have chosen to represent themselves or just need one of the services that we provide. If you are one of these individuals that are in need of our services let us take care of it for you. We have many years of experience and know that everyone is extremely busy so we will provide efficient process of service.
Of course, as we touched on, anyone can take advantage of the skills and services of process servers, but these are examples of ones that may benefit from them on a more regular basis. Busy professionals and people know the value of time because they often have little to spare. Let us take pressure off your shoulders. When you hire Colorado Attorney Services, you do not have to worry if things are being handled in a fast, efficient, and professional manner. You can know they are.
We do more than just process serving! Visit our services page to see all the ways we can assist you.
By Colorado Attorney Services 11-10-2021