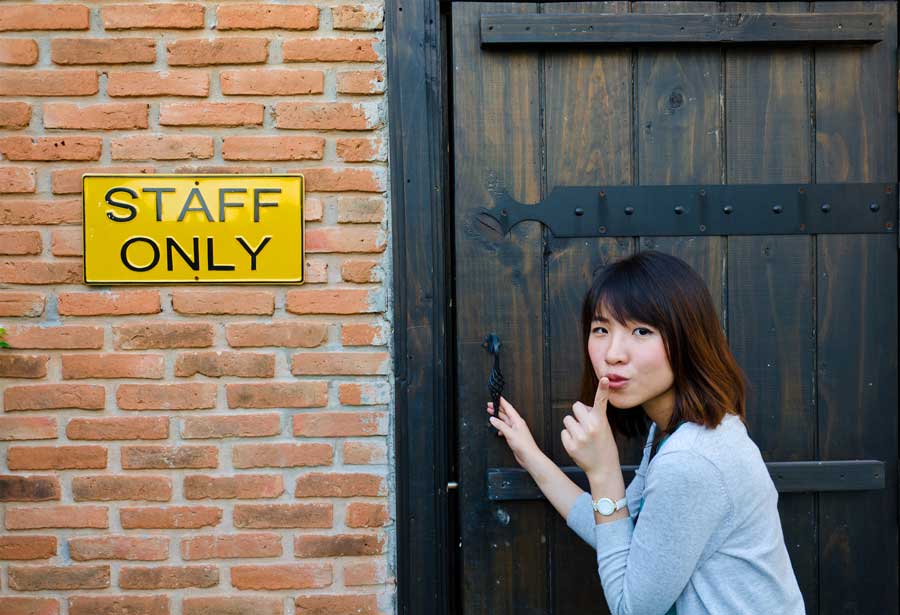 Process servers are reliable and convenient for when you need important documents delivered to individuals. They are professionals who have expertise that allow them to achieve results quickly and credibly. They have access to databases that the lay person may not, and they have techniques that they use to assist them in delivering documents to the person in question. Even still, there are legal limits to what a process server can and cannot do, and we will discuss what those things are with you here today.
They Will Not Make Threats
A process server is a professional. They will never harass a person into opening a door or into accepting documents. They will never make threats to the person.
They Will Not Break and Enter
Many times, the road to serving a person begins by visiting their home or place of work. While this is legal, breaking and entering obviously is not. A process server will never unlock a gate or locked building in order to serve an individual. If someone is not reachable at their place of work or their home, a process server may choose to wait outside that building until the person leaves and serve them in a public space. So, while breaking and entering is something that a process server cannot do, they can engage in stakeouts.
They Will Not Leave Papers with a Minor
If a person is attempting to evade being served, process servers may leave the documents with an adult family member, roommate, or coworker. What they will not do however, is leave documents with an underaged person.
They Will Not Impersonate Law Enforcement
While process servers do hold space in the legal area, it is illegal for them to claim to be a law enforcement agent. If someone refuses to open the door, they will never try to claim that they are law enforcement to get that individual to answer the door.
So, while there are some things that a process server will not do, there are still many clever and professional techniques that they use to achieve a successful serve. When you need important documents delivered, let our team at Colorado Attorney services help.
By Colorado Attorney Services 1-10-2022