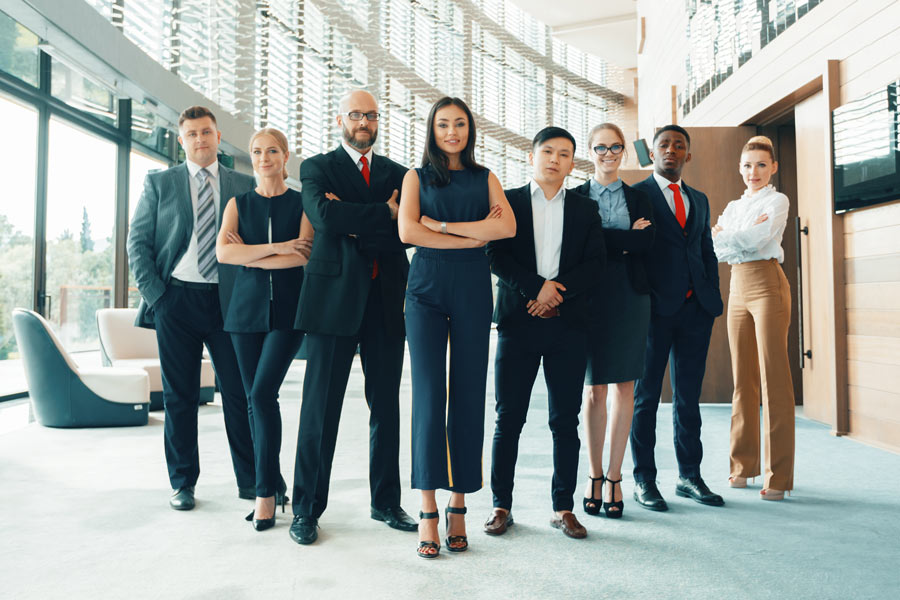 At Colorado Attorney Services, we are always looking to hire driven, dedicated process servers to our team. Of course, having knowledge of local and state laws is essential to the job, but there are a few other skills that will really help you excel in this field. Here are a few examples of what those skills are.
Communication Skills
Honed communication skills can really help you as a process server. You may encounter all sorts of people in your day to day. When your client is an attorney, you may not have to worry about translating legalese, but if your client is just someone who wants their divorce papers served, they probably won't be as familiar with legal terms. Knowing how to explain terms and procedures that the public may not be familiar with can set you apart as someone who is pleasant to work with and makes people feel confident that you know what you are doing.
Additionally, you may need to talk to friends, family members, and maybe even employers of the person you are trying to make contact with. Knowing how to speak in a disarming way to these individuals can help you get to the person you are searching for faster.
Time Management Skills
Everyone gets the same 24 hours in a day, but if you are not careful, time can slip away without you noticing. As a process server, it is important that you have good time management skills and the drive to go with it. That is because as a process server, you will be out in the field, driving from location to location trying to make contact with individuals. Some people can only be found at home or at work during very specific times, if you don't have the drive and time management skills needed to meet them during these times, process serving may not be for you.
In the case that documents need to be mailed, it is imperative that you are able to do so within the allotted time given as well.
There are other skills that prove beneficial to process servers, but if you focus on your communication and time management skills at the start, they can really help you shine in this field.
If you are interested in working with Colorado Attorney Services, don't hesitate to reach out. We would love to hear from you!
By Colorado Attorney Services 12-15-2022