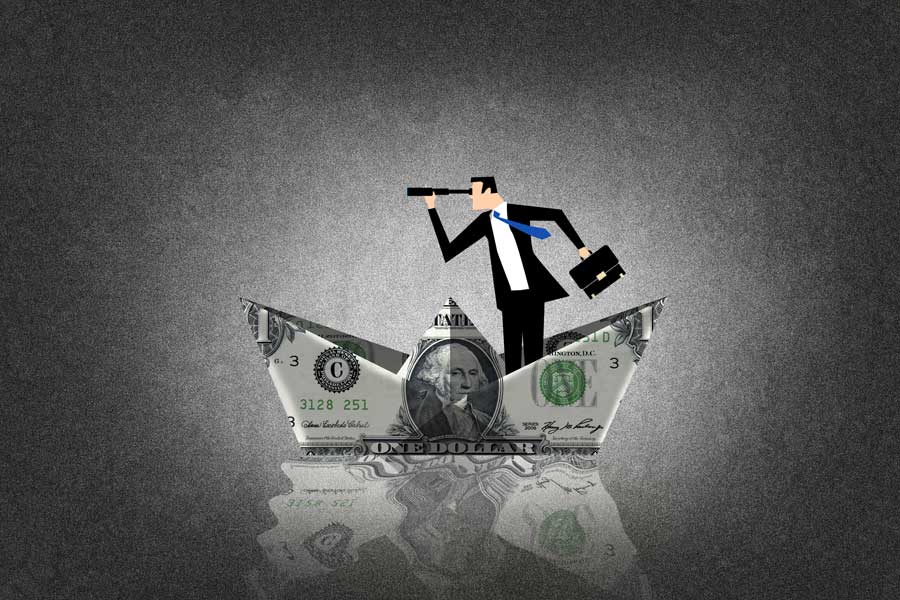 In American society, debt is all too common, as are unpaid debts. If you are trying to settle debts with an individual who has seemingly dropped off the face of the planet, Colorado Attorney Services has the solution you need. Skip tracing.
What is Skip Tracing?
Involving a series of steps and utilizing a number of databases, skip tracing is the process of locating an individual who has "skipped" or left town.
What is the Process?
To start, you, as the client, will provide the skip tracer with as much pertinent information as you can regarding the subject. From there, a skip tracer will gather even more information using resources such as:
-job applications
-loan applications
-credit reports
-public records databases
-criminal background checks
-utility bills
-social media
If these sources do not provide enough information, a skip tracer will then begin to contact acquaintances of the subject such as, coworkers or family.
Thanks in no small part to the internet, however, skip tracers have the ability to find your subject in an impressively short period of time. Back in the day, skip tracers had to spend hours diligently scouring public records at the library, as well as personally traveling to meet and talk with friends and family of the subject.
If you happen to be the person someone has hired a skip tracer to find, the odds are not in your favor. A skip tracer is able to pull up vast amounts of sensitive information regarding you and the people surrounding you relatively quickly. If you find you are being pursued, it is best for you to simply comply.
Skip tracing is a valuable tool for more than just debt collecting. Private investigators, lawyers, and others like these also commonly use skip tracing services. So, whether you are a part of a large entity in need of skip tracing, or you are an individual, Colorado Attorney Services can help. Give us a call today so that we can answer any questions you have and get you on the road to finding your missing person.
By Colorado Attorney Services 12-12-2019