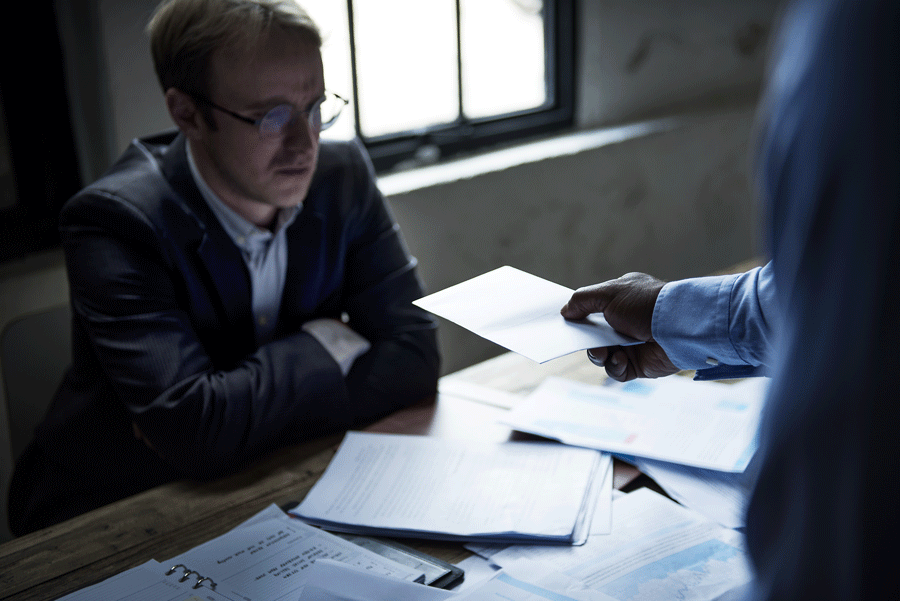 Legalities and legal terms can prove intimidating to those who do not deal with them on a regular basis. Process servers and service of process are terms that you may have heard or seen before but never paid much attention to. If you currently find yourself facing court documents or need court documents served to another party, you may now be keen to know more about what process serving is all about. Here are some commonly asked questions about process serving to help better acquaint you with this service.
Can You Serve Your Own Documents?
You may wonder if you can just deliver court documents directly to the intended party. Afterall, that seems like a more straightforward approach. But in reality, you are not allowed to serve your own papers. If you do so, you can end up stalling the procession of the court hearing or even incurring an unfavorable impression with the court. So, it is wise and necessary to enlist the help of another party to assist you in delivering court papers to an individual.
Who Is Allowed to Serve Papers?
The answer to this can differ from state to state, so do be sure to research your local laws. But, anyone who is over 18 and a US citizen can deliver papers. Some people even opt to ask their local sheriff to perform this service for them. Licensed and trained process servers can also serve your legal documents. Going through a process server will ensure that all local laws are being followed and it guarantees you the swiftest and most professional service. When you use a process server, you will also receive an affidavit proving service.
Can Process Servers Help with Other Legal Services?
Process servers can absolutely help you with more than just delivering papers. When you contact Colorado Attorney Services, we can help you with filing court documents, finding court documents, and skip tracing, just to name some of our services.
How Long Does it Take to Have Papers Served?
This can vary depending on the specifics of each case, such as if the individual you need served lives far away or is trying to evade being served. But at Colorado Attorney Services, we know that having papers served quickly is of the utmost importance. That is why we try to serve papers as soon as possible, within a few days. We can even do same day service on occasion.
By Colorado Attorney Services 12-3-2021